A human resource management system (or HRMS) is a computer-based program that monitors an organization's performance reviews, work schedules, and paid days off. It also tracks benefits and payroll. A small business could reap the benefits of such a program at a cost that is affordable enough to justify the expense. An HR management program offered by OASYS can help your company be more efficient and productive.
Benefits
Efficient Data Maintenance
Modern companies have a lot of information about each employee. You could spend hours updating employee data manually, from contact information to performance goals and certificates. An HR management system allows employees to update their data themselves, which can make it much quicker for HR staff. This allows your HR staff to focus on other tasks.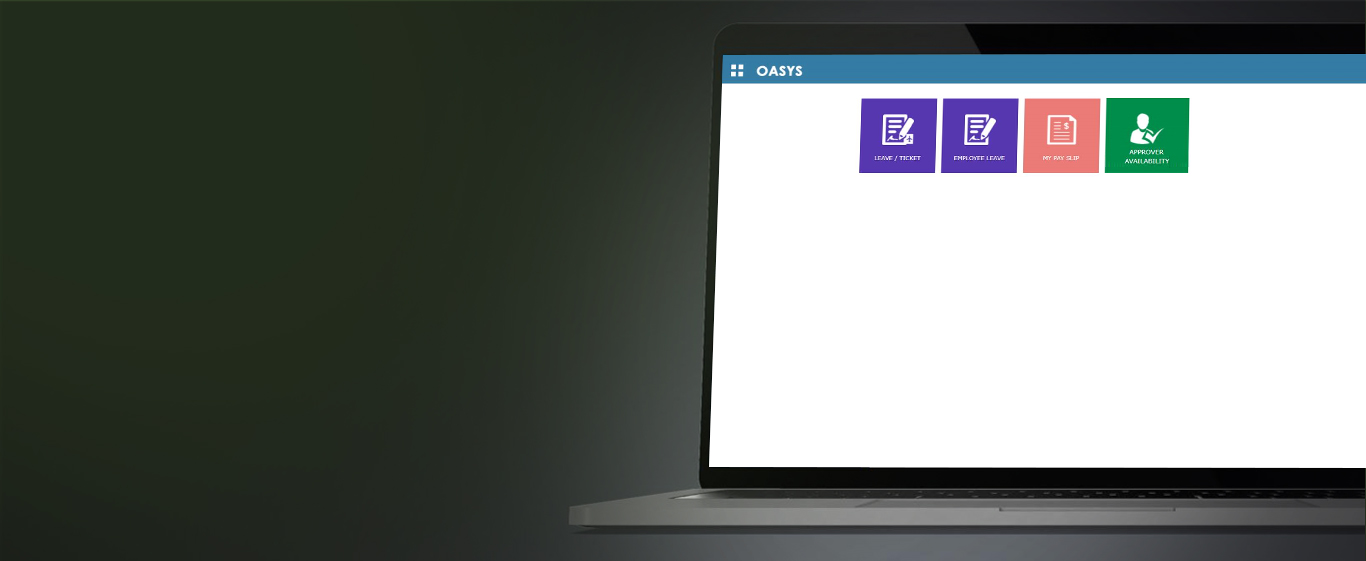 Improved Benefits Processing
Each employee's health, life, and disability insurance, as well as workman's comp, paid time off, and retirement contributions can create a maze. If you keep track of one employee's eligibility, changes in coverage, and 401(k)contributions on paper; it can become tedious and confusing. An HR management system will track all benefits changes for all your employees much more efficiently than you can for one employee. 
Tracking Payroll Expenses
Your largest expense when running a business is payroll. Payroll is the largest expense in a business. If wages are not monitored, overtime costs can cause a company to lose money. An HR management system can not only provide reports on payroll expenses but also help plan payroll for special projects and initiatives. This information will help you make better hiring decisions and assign staff.